With the F1 2019 season restarting this weekend, we thought we'd take a look back at our favourite race track designs and markings carried out by Roadgrip's global motorsports team.  Which are your favourites?  We'd love to know!
Red Bull Ring, Austria
This high altitude F1 track takes our breath away each time we visit to refresh the circuit's track markings and run-off branding with anti-skid paint.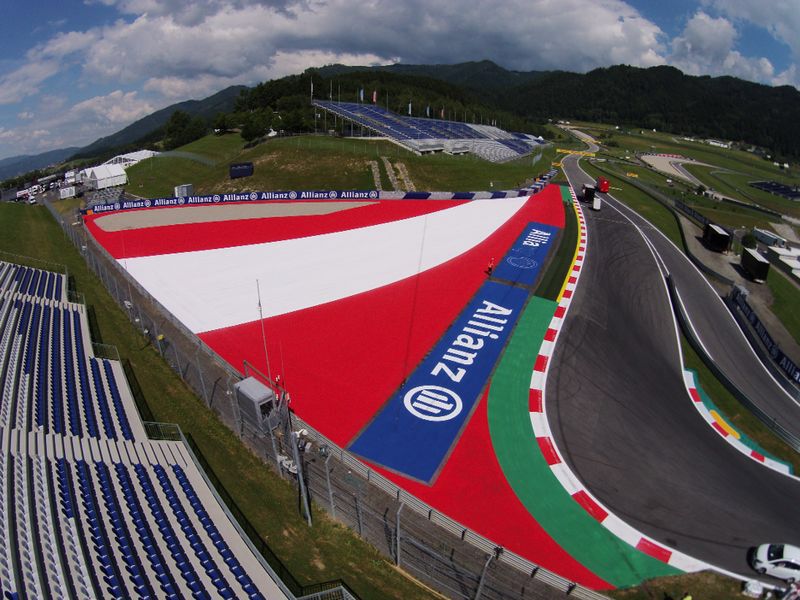 Marina Bay, Singapore
The Marina Bay street circuit in Singapore looks incredible – and Roadgrip Motorsports are pleased to have been involved in bringing the colourful track designs and brand markings to life.  Being a temporary circuit, we use ultra high pressure water to remove paint and rubber from the track to clean the road without damaging the surface underneath.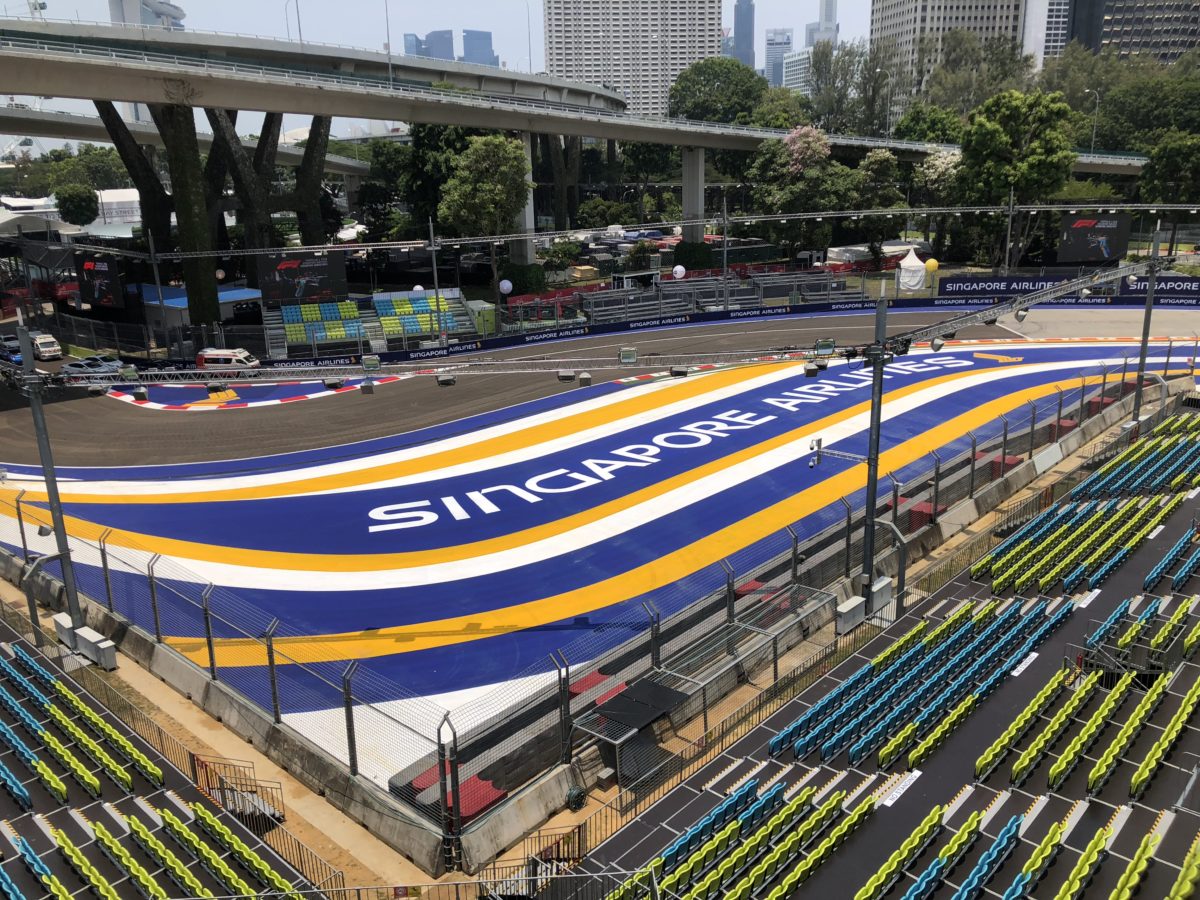 COTA, Texas, USA
This iconic stars and stripes design of the Circuit of the Americas track is instantly recognised the world over.  When we created the concept for this track, we were given a blank canvas to work with, which allowed us to come up with a design that has been admired for years.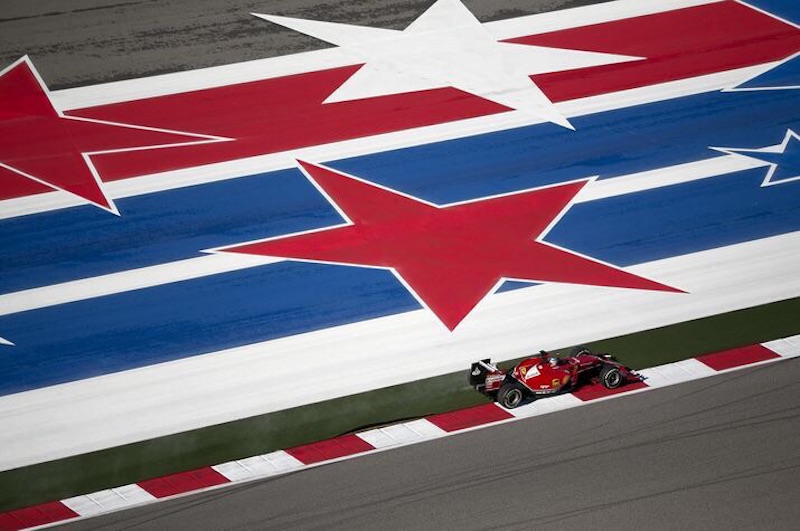 Sochi, Russia
After conducting site surveys, the Roadgrip Motorsports team submitted new design renders for the track, which were accepted.  We then created run off branding in line with Russian flag colours and applied all FIA markings including kerbs, edgelines, grid and pitlane detail.

Silverstone, UK
Situated just a few miles from our head office, Silverstone is one that is close to our hearts and our UK motorsports team.  From friction mapping and circuit cleaning to track branding and line marking, we keep this track looking great.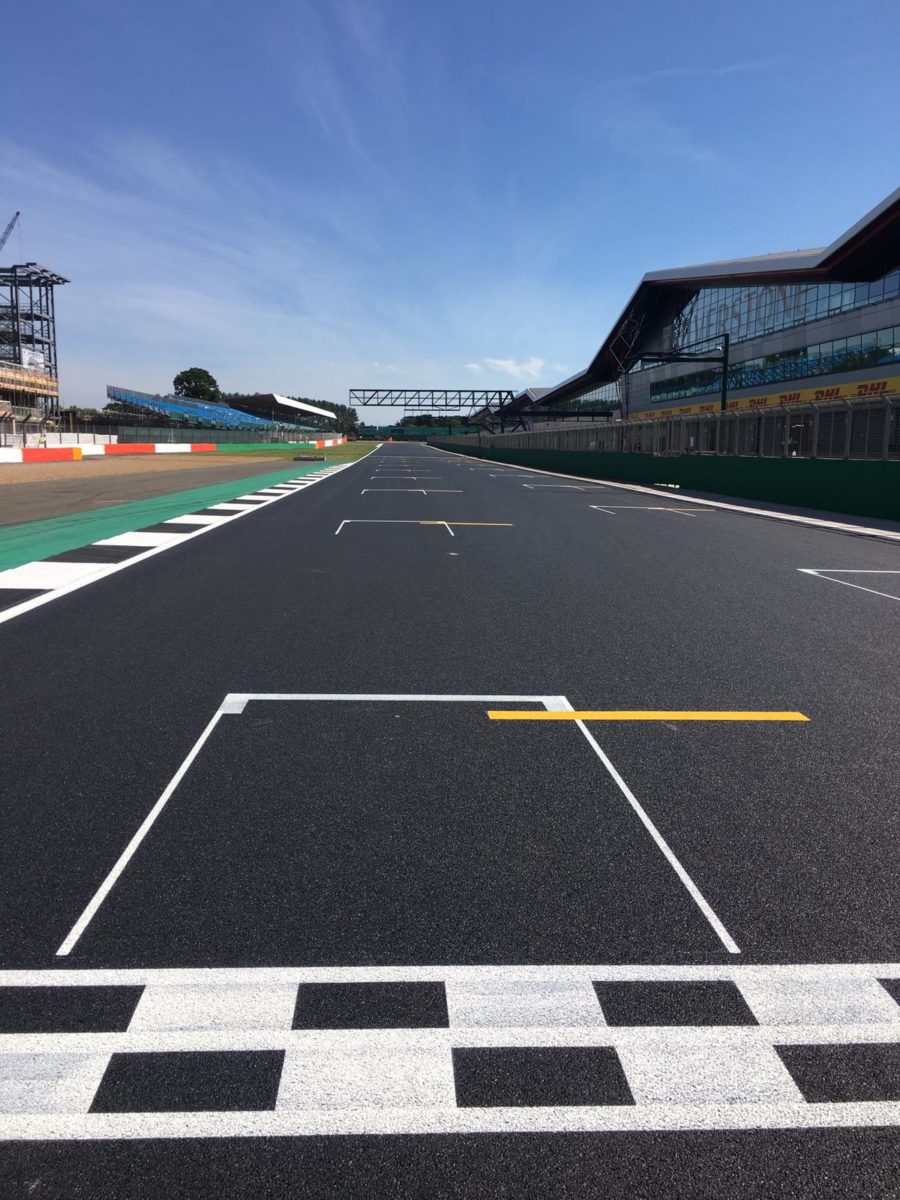 If you'd like to know more about track design, track markings, UHP track cleaning, paint removal, rubber removal, line marking and track refurbishment, please contact our global Roadgrip Motorsport team or read more at Roadgrip Motorsports.
See you at Spa Belgium for the restart this weekend!